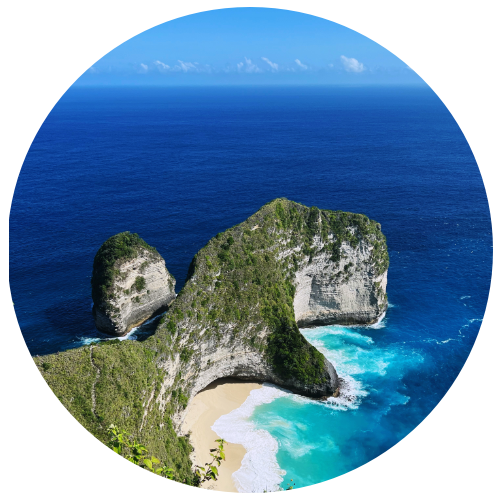 Our full range of services include:
Audit & Assurance, Advisory, Corporate Finance, Tax & Business Solutions
Our Services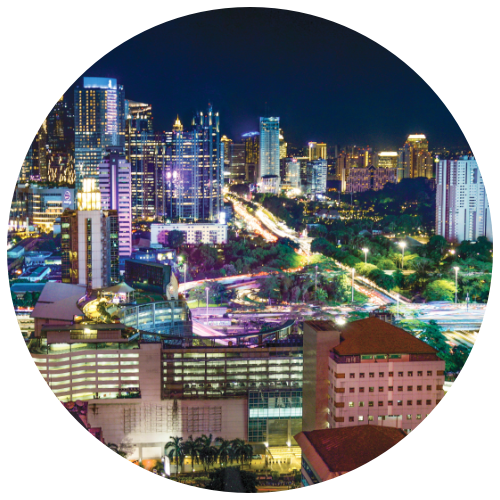 We use our network, experience, and understanding to
establish clients' trust through our people and values
Contact us
Welcome to
PKF Hadiwinata
PKF Hadiwinata is a top 10 accounting & professional services firm in Indonesia, headquartered in the heart of the financial district of Jakarta, and is a member of PKF International's global family of legally independent firms.
The Certified Public Accounting firm Paul Hadiwinata, Hidajat, Arsono, Retno, Palilingan & Rekan was founded in 1987 by Drs. Paul Hadiwinata, CA, CPA; and has been a member of PKF International since 1989.
We are committed to promoting and embracing constructive reform and to helping clients follow good business practices, while increasing value for their stakeholders.
From startups to multinationals and everything in between, we offer world-class support with the passion, teamwork, clarity, quality and integrity you need to succeed.
More
Services and solutions
All News
Latest News
Featured News

2022-06-20
Sosialisasi Program Pengungkapan Sukarela (PPS)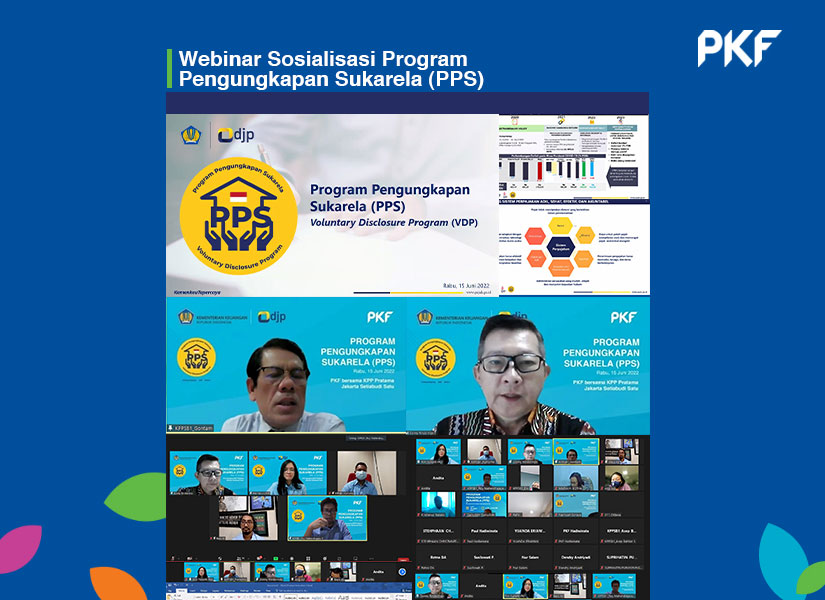 2021-10-11
UU Perpajakan Disahkan, Pajak Orang Kaya Naik-Ada Tax Amnesty Jilid II
Dewan Perwakilan Rakyat (DPR) RI resmi menyetujui Rancangan Undang-Undang Harmonisasi Peraturan Perpajakan (RUU HPP) menjadi UU. Dengan begitu, segala aturan yang berada di dalamnya bisa dijalankan mulai tahun depan.
Read more
2021-07-21
Wajib Pajak Bisa Nikmati Fasilitas Pajak Hingga Akhir Tahun
Pemerintah memperpanjang pemberian insentif pajak hingga akhir Desember 2021.
Kebijakan tersebut tertuang dalam Peraturan Menteri Keuangan (PMK) Nomor 82/PMK.03/2021 tentang perubahan atas Peraturan Menteri Keuangan Nomor 9/PMK.03/2021 tentang Insentif Pajak untuk Wajib Pajak Terdampak Pandemi Corona Virus Disease 2019.
Read more